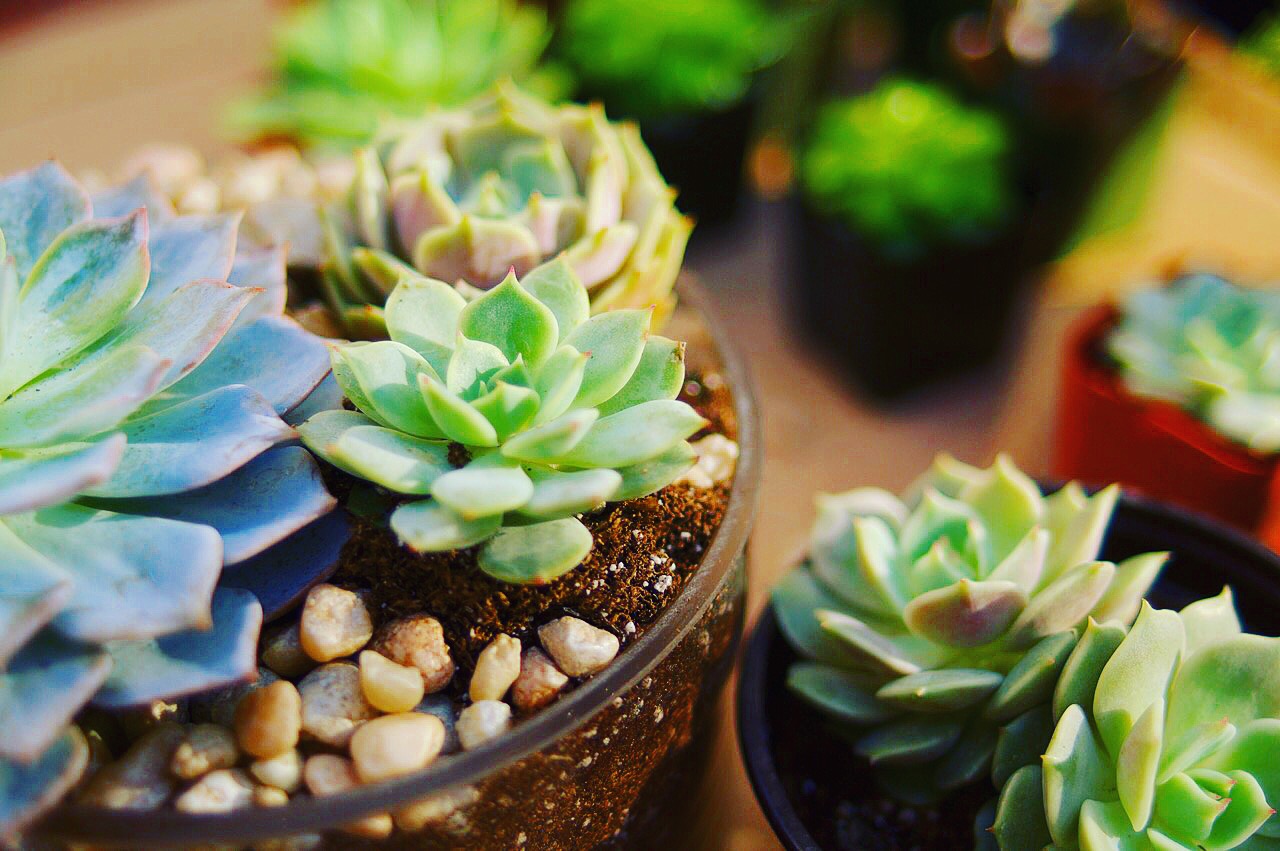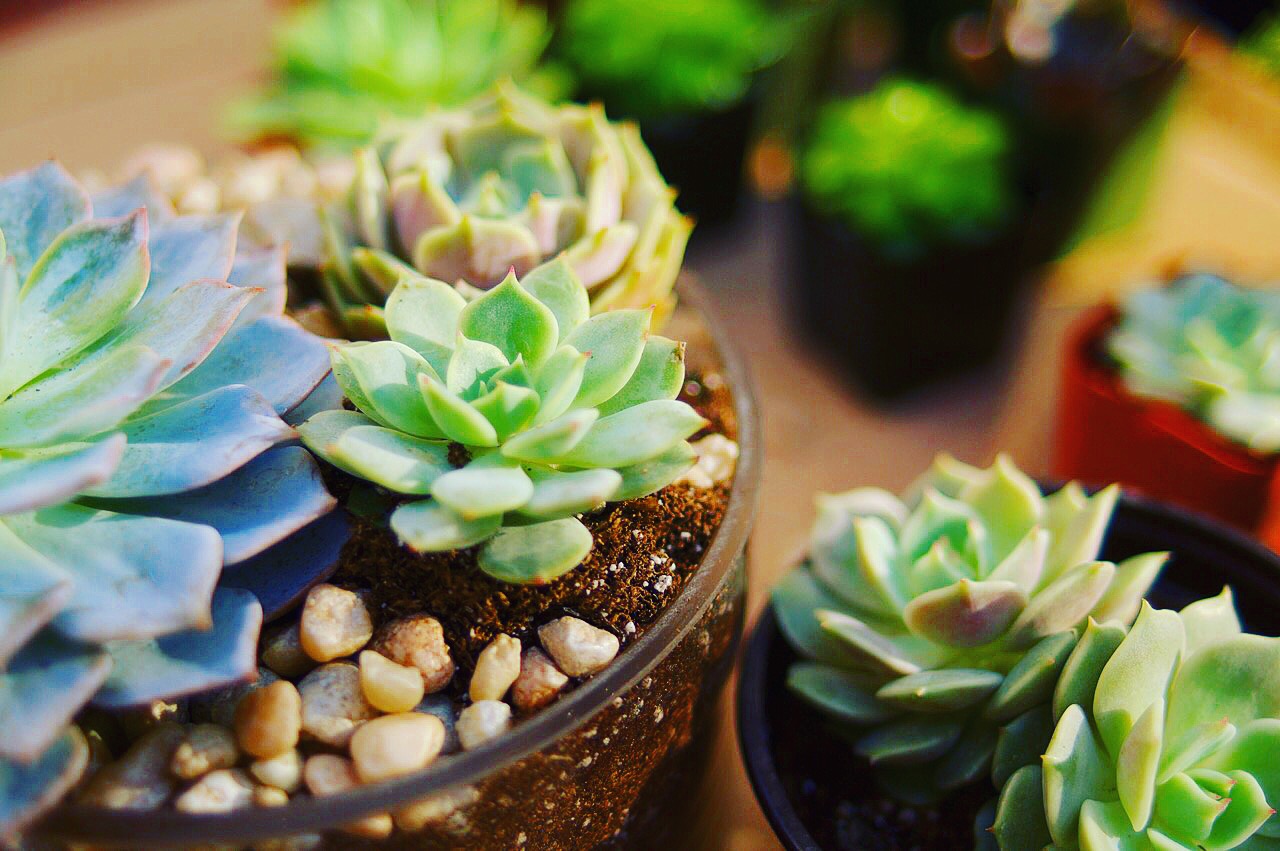 Experience the joy of designing your own succulent & floral arrangement with ADF WORKSHOPS!
At ARTS DISTRICT FLORALS we are passionate about design, working with gorgeous materials, and creating exquisite arrangements that are living works of art. We also delight in sharing these skills with our clients through our signature workshops, where we strive to bring you an experience that will engage your imagination and ingenuity.

Whether a corporate event, a private party, or a one-on-one session, ADF WORKSHOPS offer the chance for you to unleash your creative side and design your own terrarium or floral arrangement with us! Each workshop is led by our founder Sophie Sikora, and includes a curated salon-like discussion surrounding the principles of floral design, color theory, as well as step-by-step instructions for the project at hand and care tips to ensure your arrangement lasts!

We curate each workshop to the needs of our clients, and can work with you to set the tone and style for the day, transforming the event into an experience you and your guests will not soon forget! We supply all materials necessary and can even include wine or champagne if you want to turn it into a party!

Fun & informative, everyone gets their hands dirty and learns together, building a sense of community! And of course, you get to take home something you've created yourself & delight in watching your it grow & thrive!
One-on-one sessions start at $100 per session. Each session is 1.5-2 hours long, we can come to you & provide all materials!
Group pricing rates depend on group size & requested materials. Contact us for more information.