NORTH STAR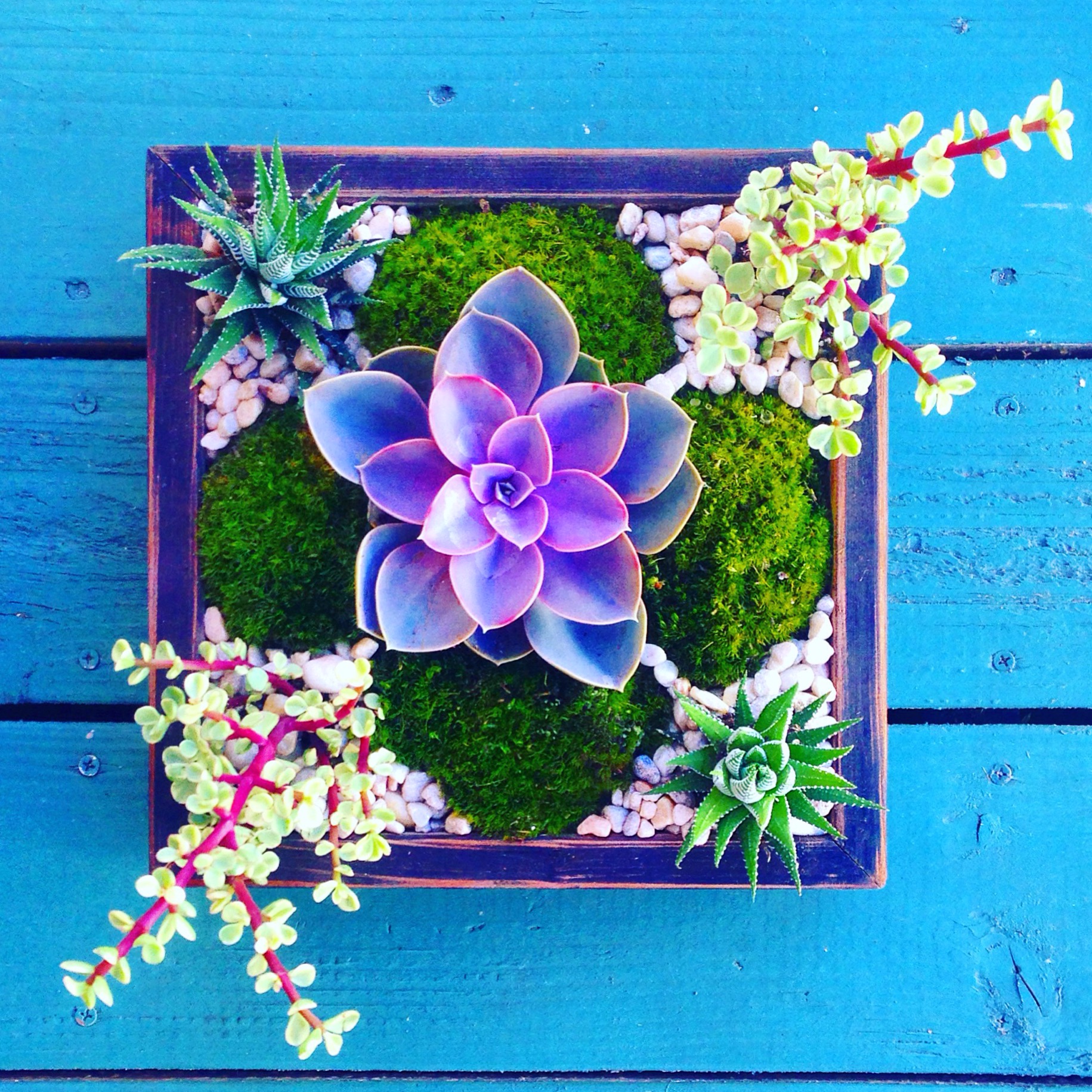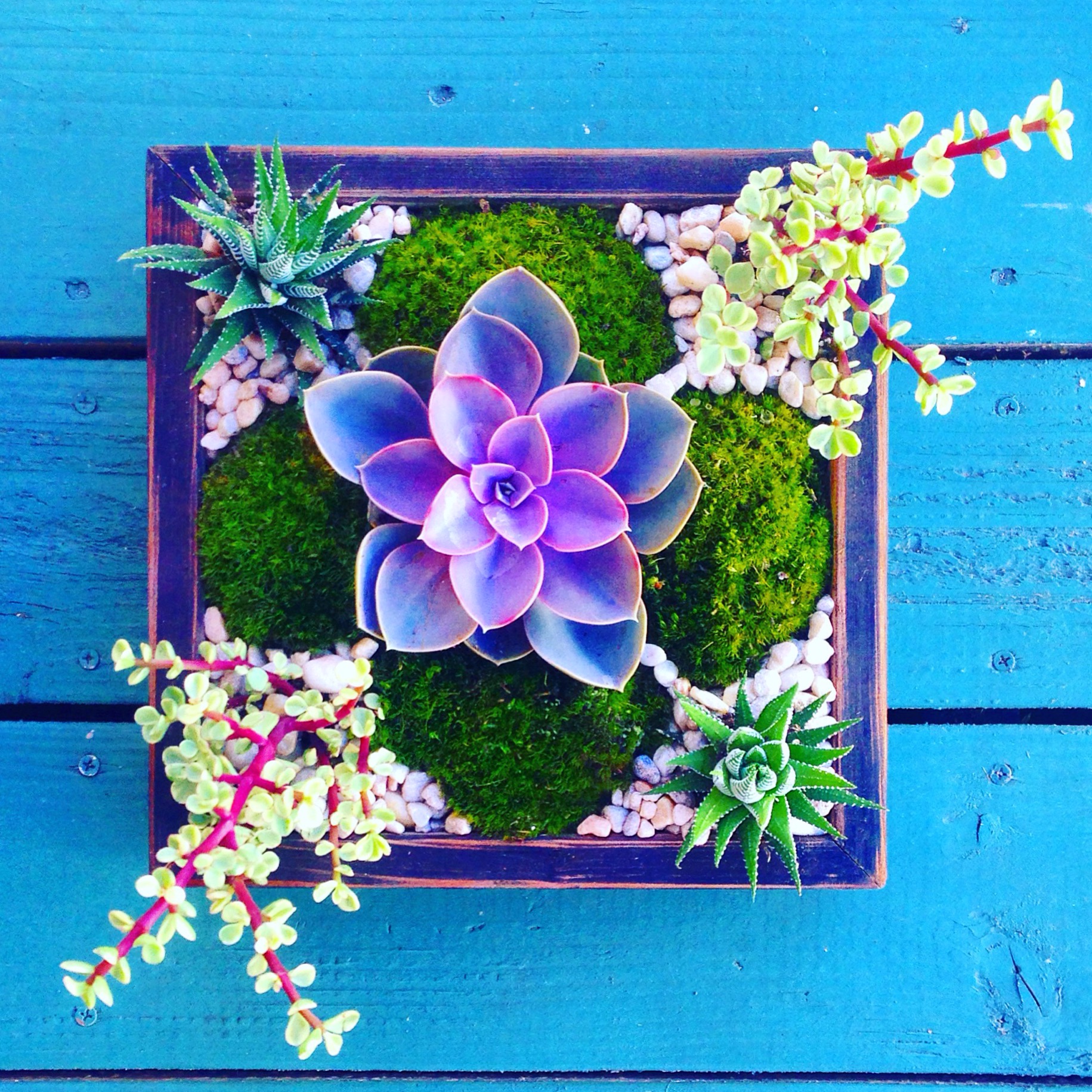 NORTH STAR
The North Star encapsulates the essence of Bloom Box. A theater of nature, succulents protrude from this design - islands of lush emerald moss surround an exquisite star-shaped purple echeveria.
The corners of the rustic vessel boast white stones from which fresh aloe & crassula spring forth, adding an element of adventure & whimsy to this luxurious design.
Certain flowers, succulents & type of vase may be substituted depending on availability.