DESERT BLOOM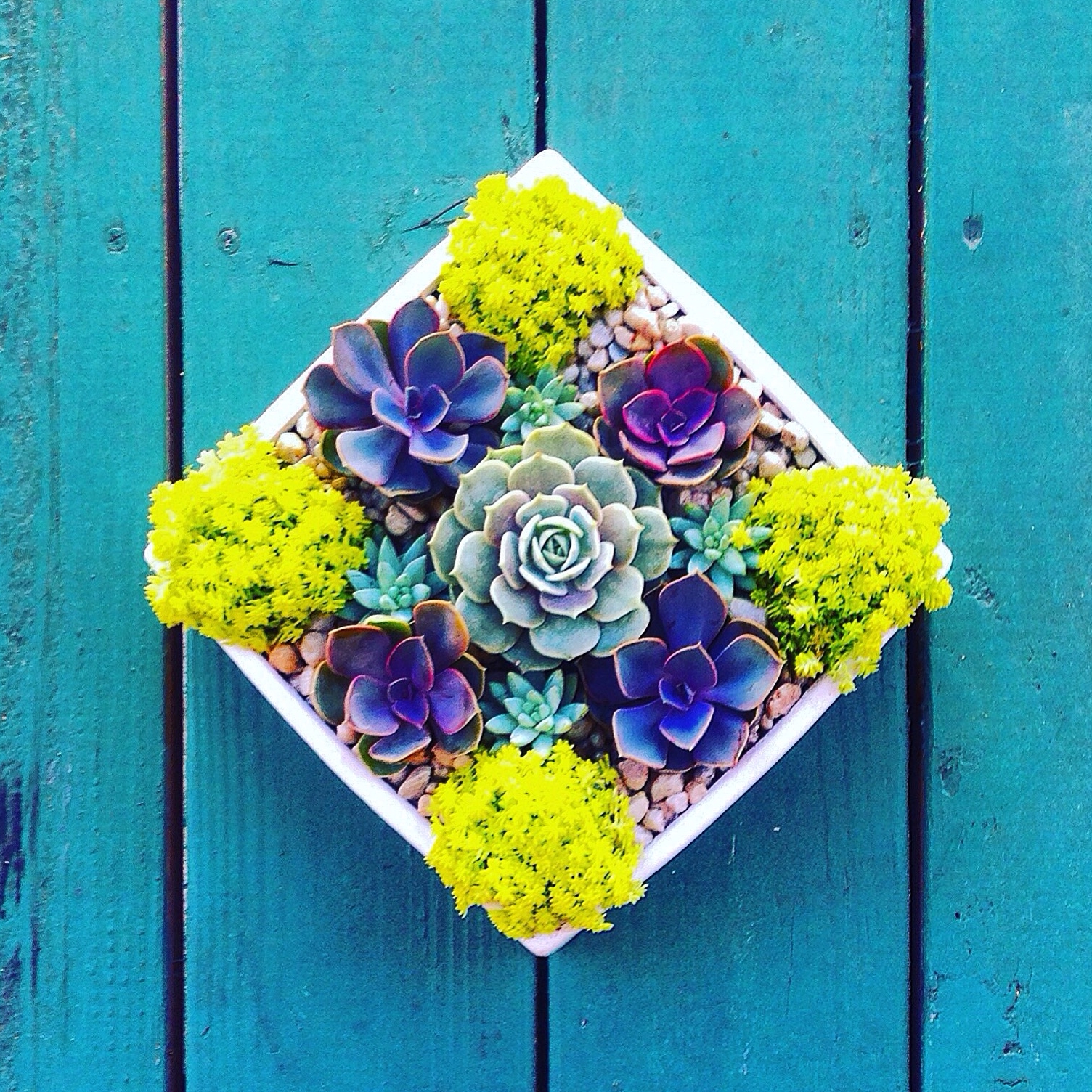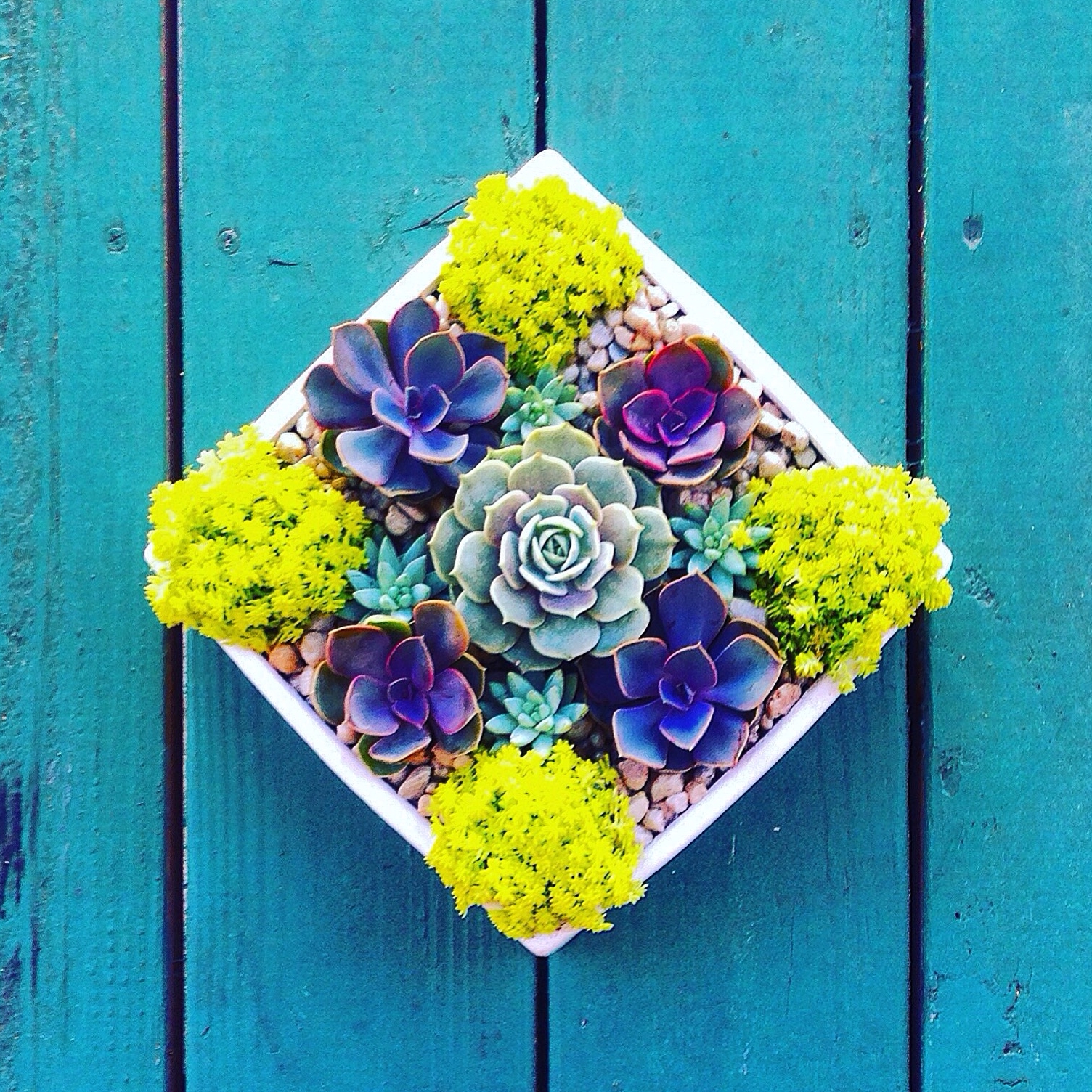 DESERT BLOOM
The Desert Bloom will forever transform the way you see succulents, embodying a living work of art. Utilizing the principles of color theory, the Desert Rose combines chartreuse, blue, cyan, and violet to create a modern and chic design overflowing with the most colorful succulents available.
The clean white vessel is a blank canvas for the colorful feast for the eyes you'll experience with these vibrant succulents. Perfect for the office, home, or as a centerpiece, the Desert Bloom will have you thinking of anything but the heat.
Vessel measures 8" x 8" x 2.75"
Certain flowers, succulents & type of vase may be substituted depending on availability.